Extensive hands on training in BLS & Code Blue was provided to nurses, pharmacists & Paramedical staff from different hospitalsin Patna, Bihar on 17th January, 2015. A total of 38 delegates participated.
Training was provided by AHA approved trainers on mannequins & also through PPTs, Videos & discussions. Certificate was provided to successful delegates after a brief examination.
Cipla, a leading drug company in India sponsored the training.
Delegates were also treated to Vegetable Biryani, a delicacy in this part of the world.This training is a part of series of trainings that Blue Ocean Consultants are providing to healthcare workers across the country to make hospitals a safe place & to increase and optimize the role of hospital staff in providing life support in the healthcare setting as well as in the community at large.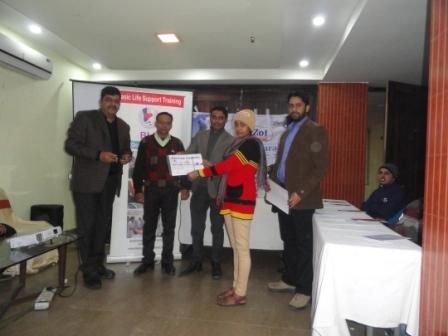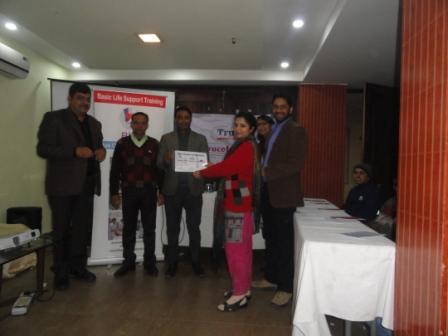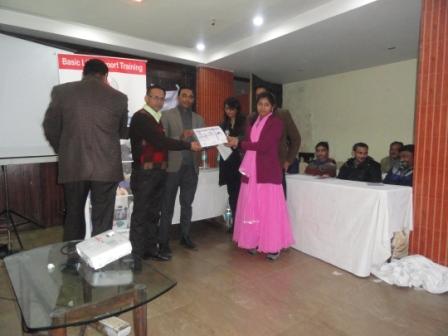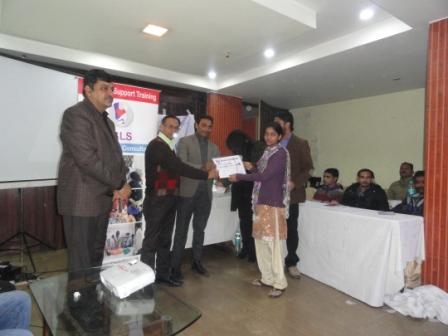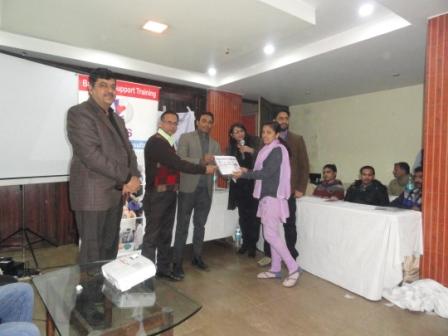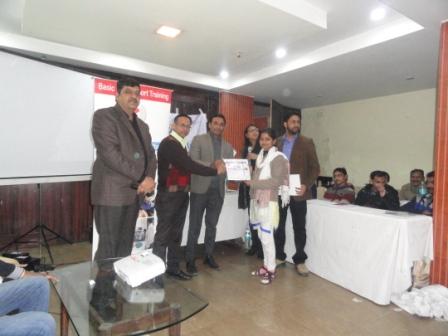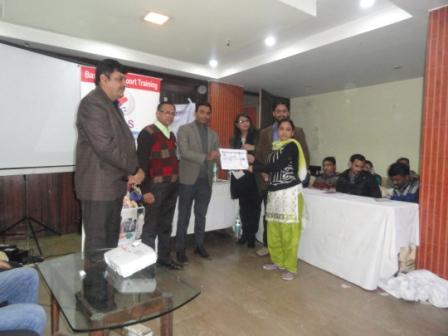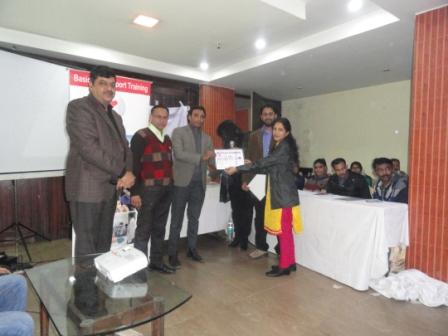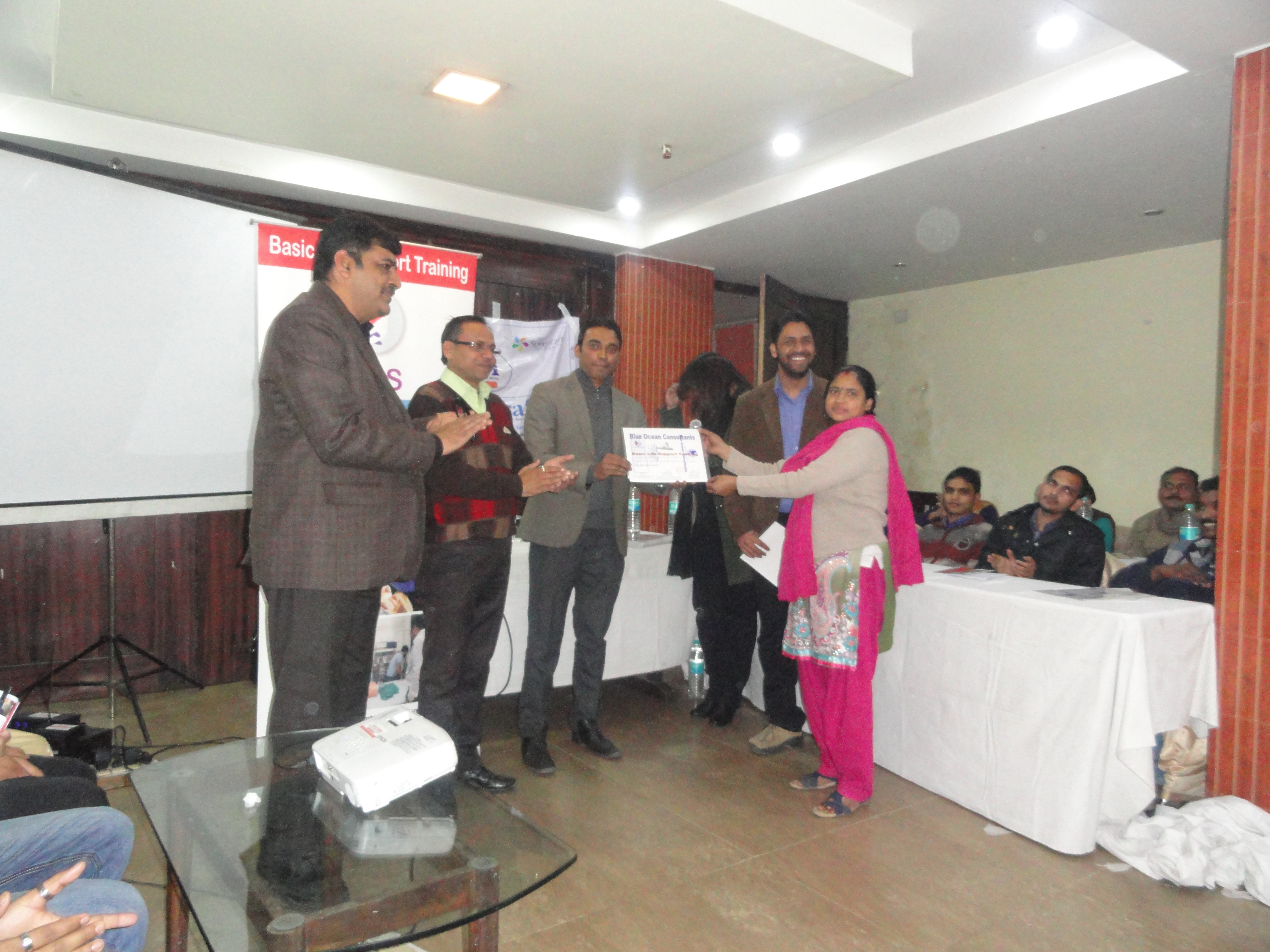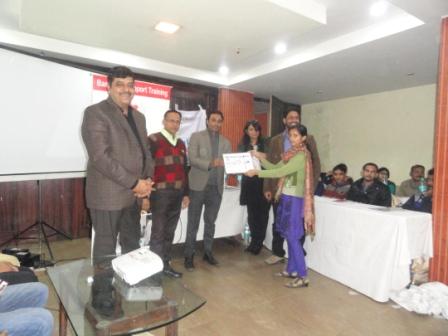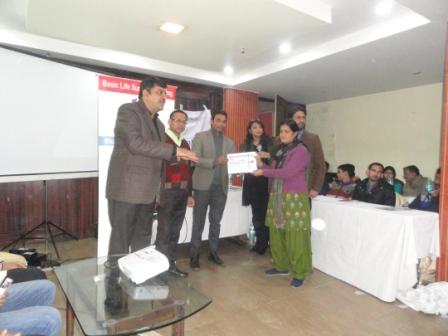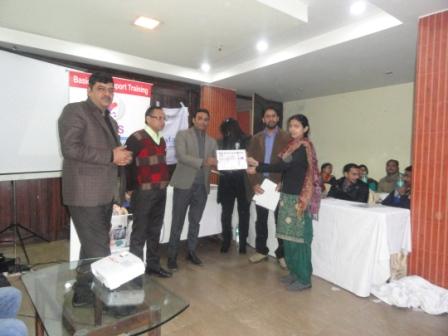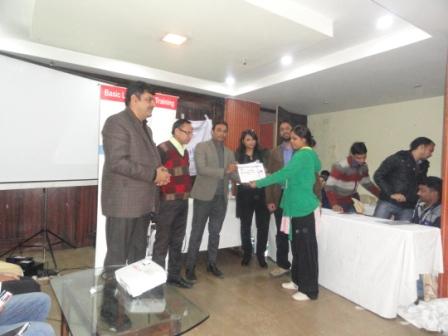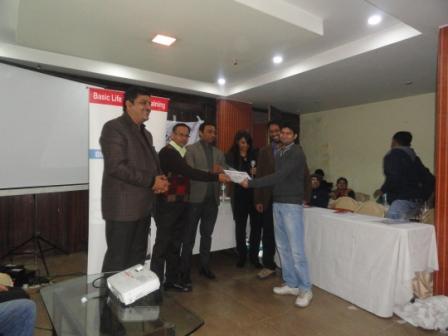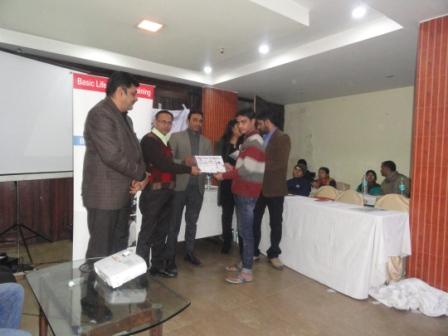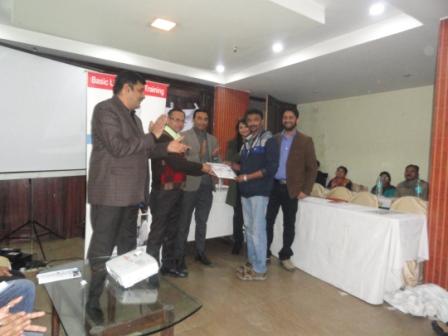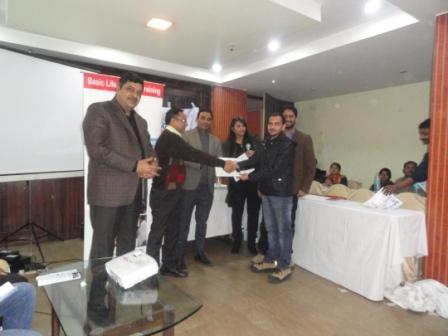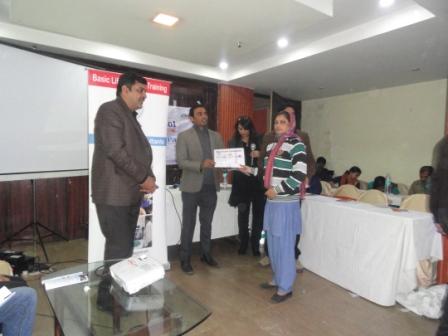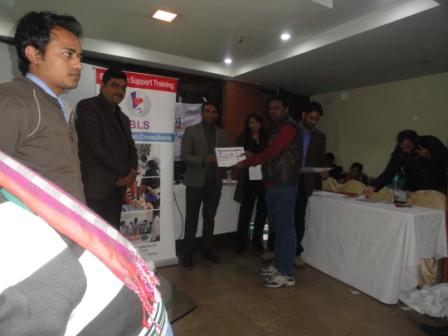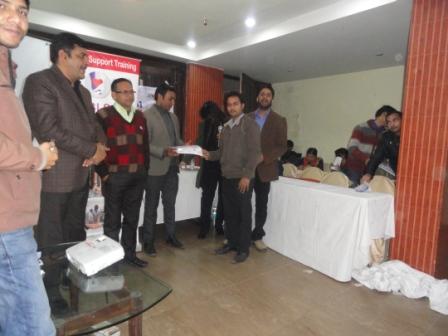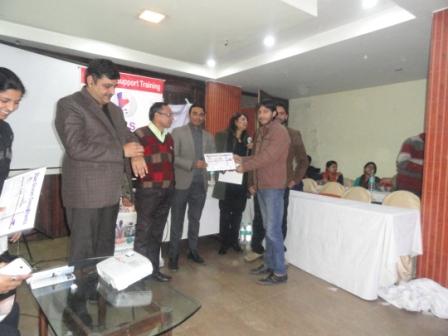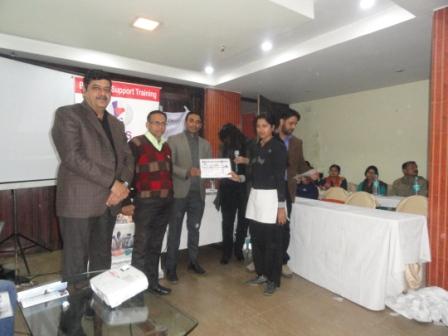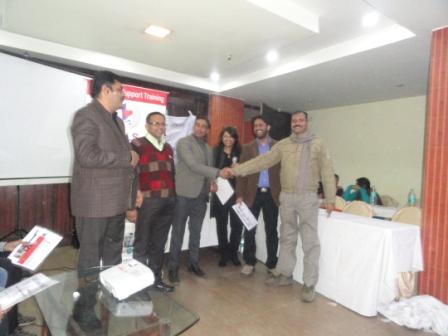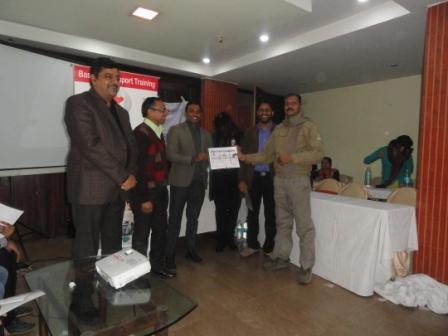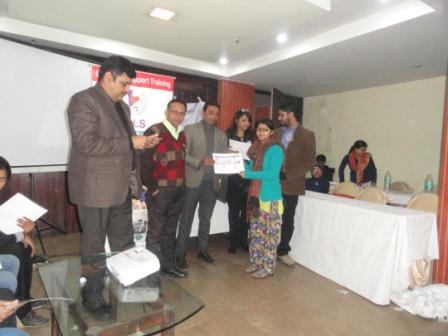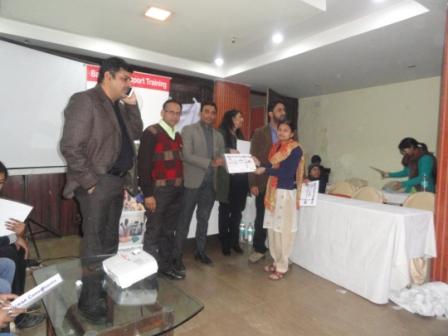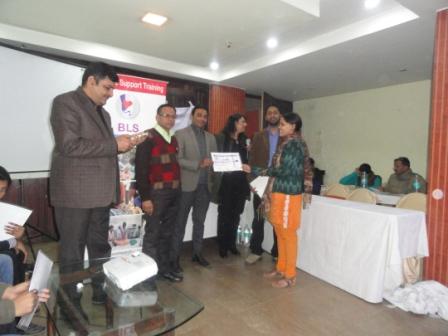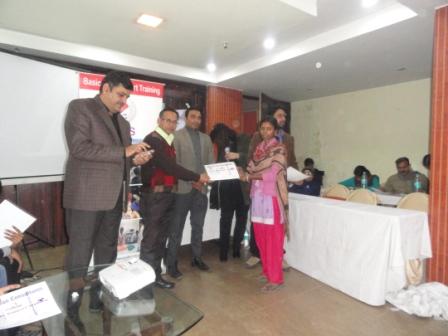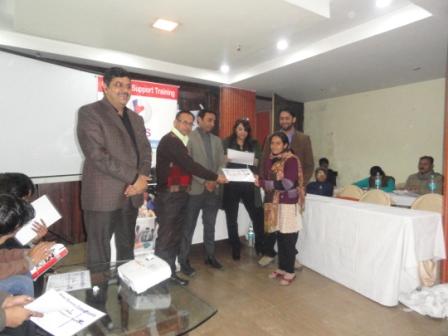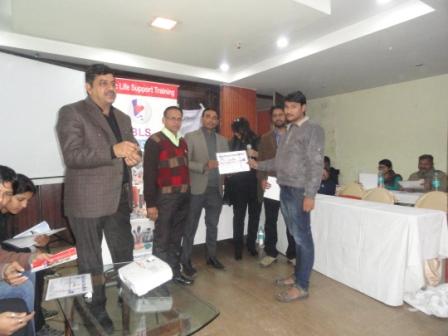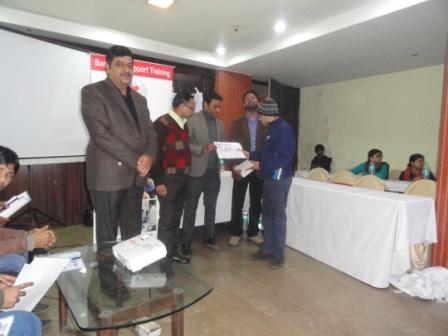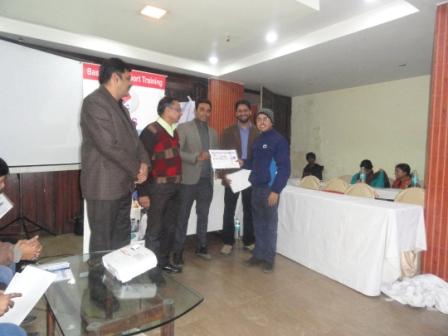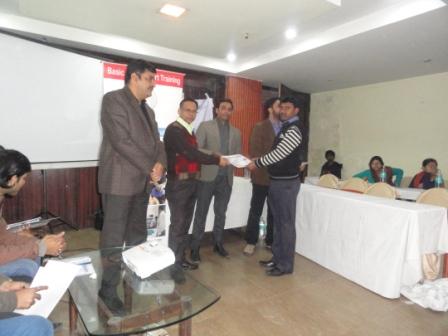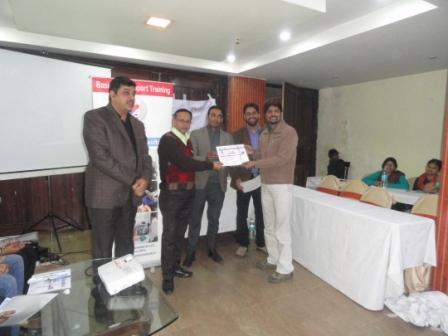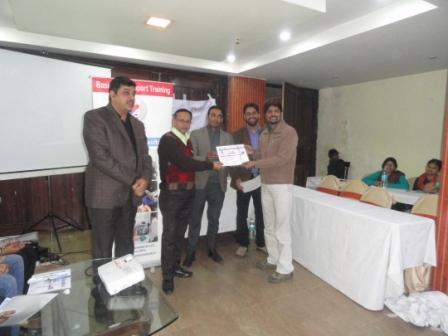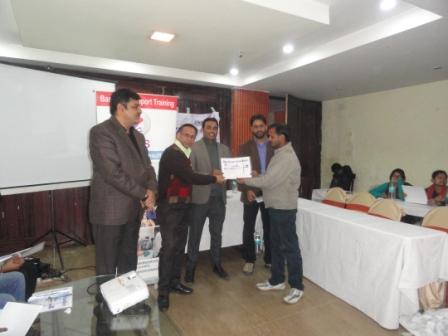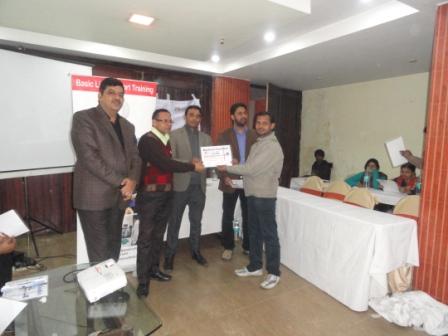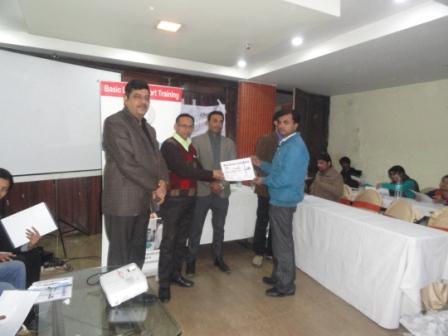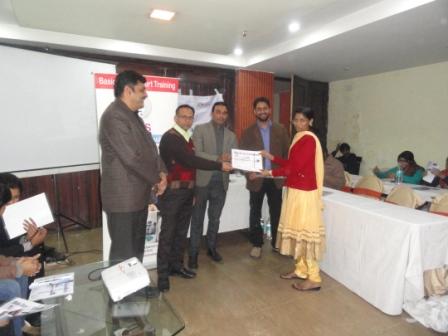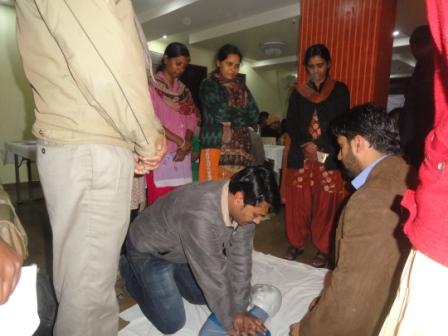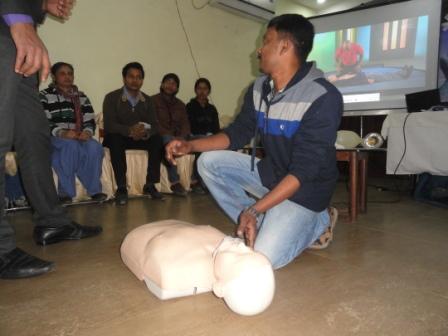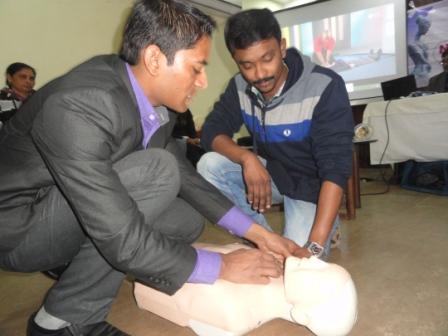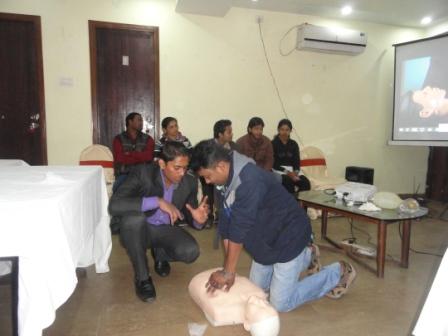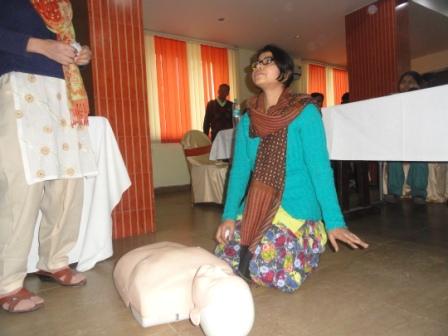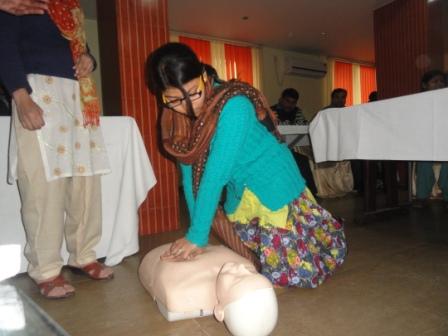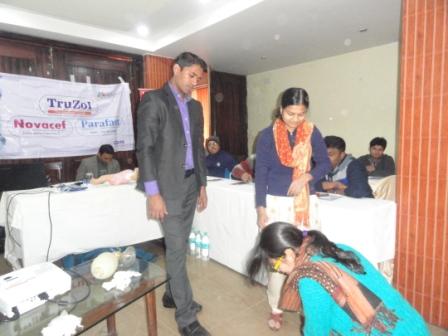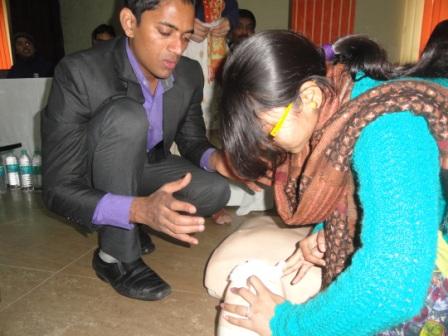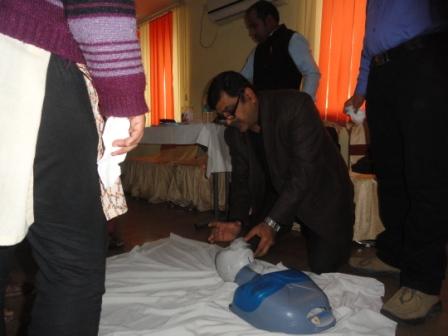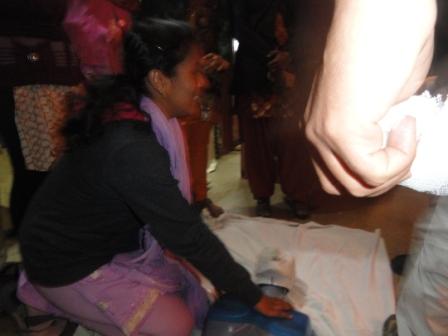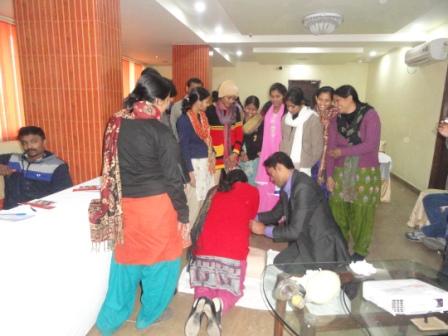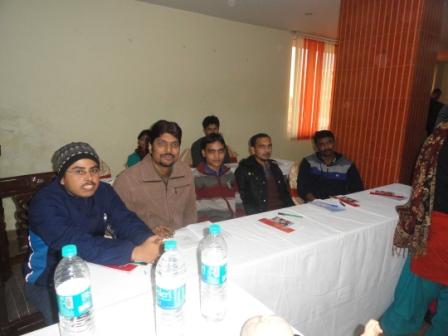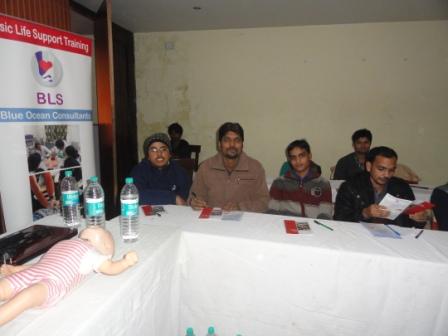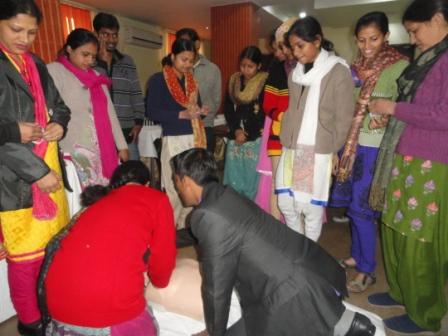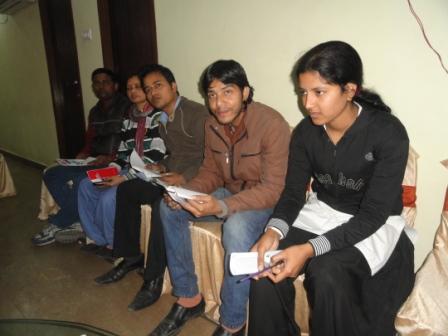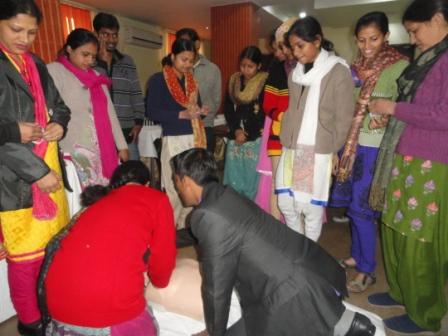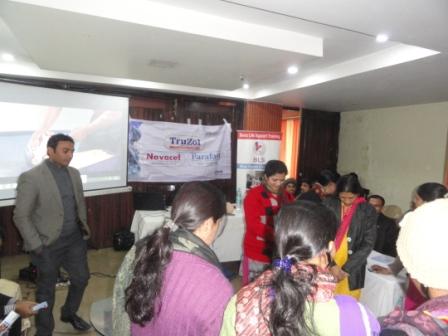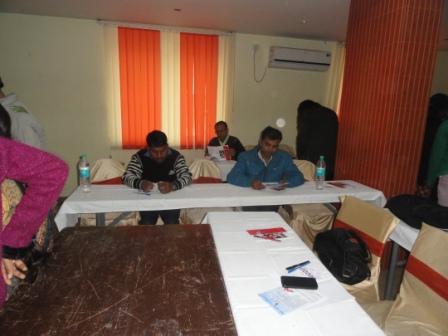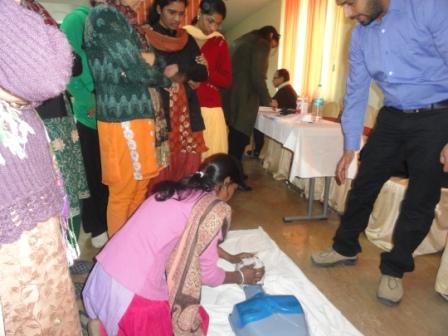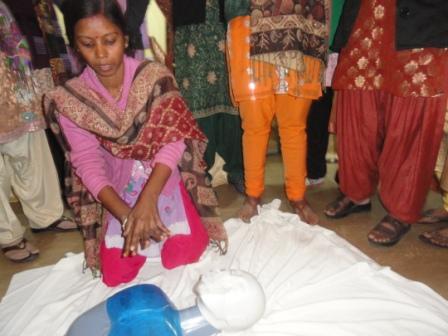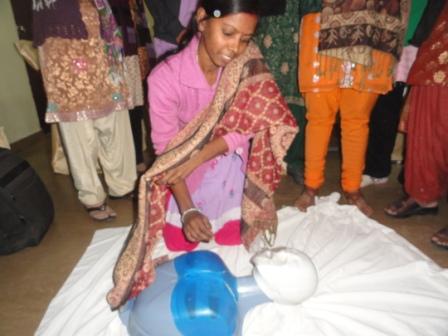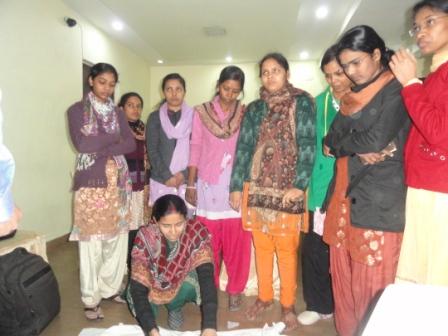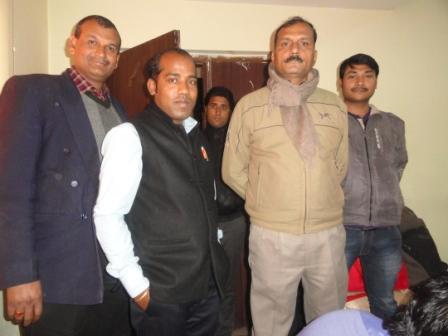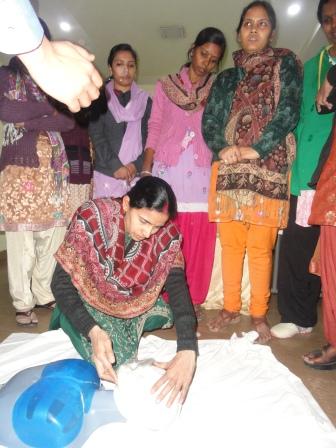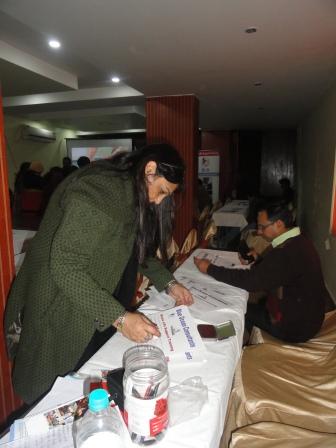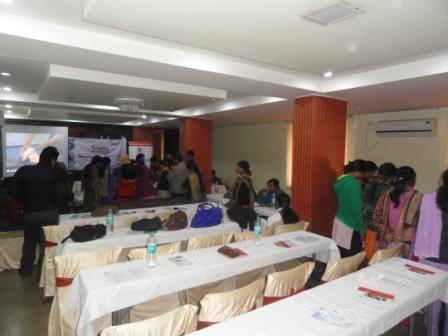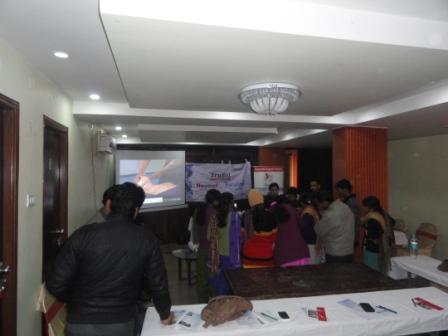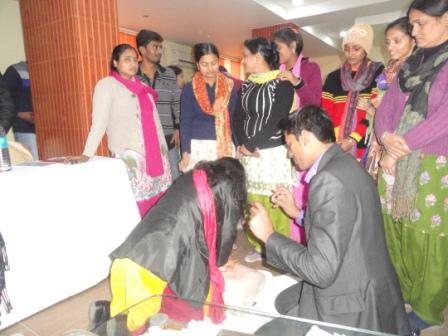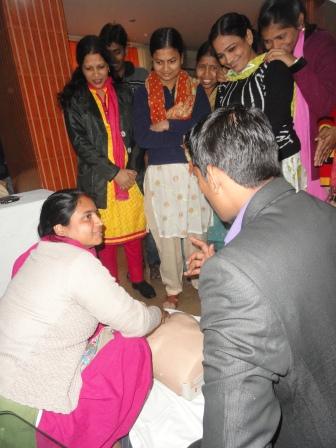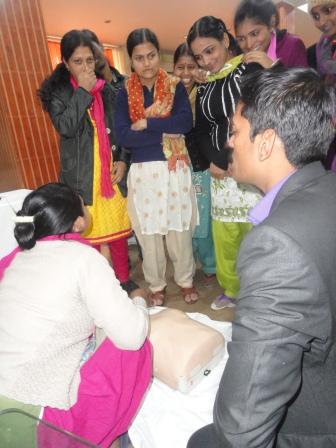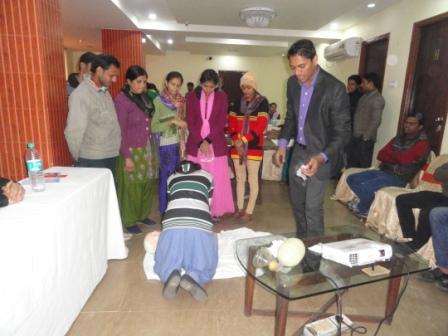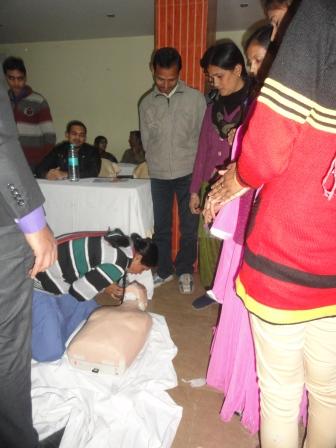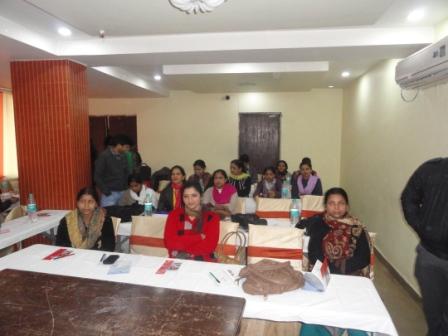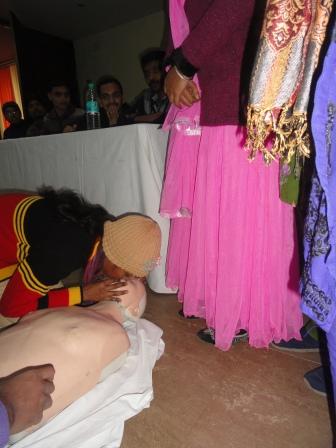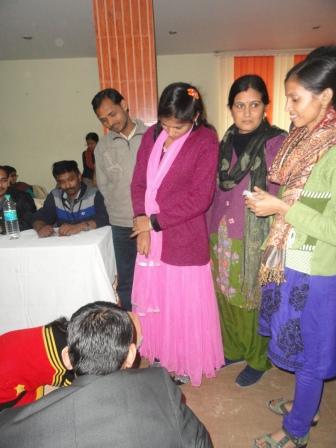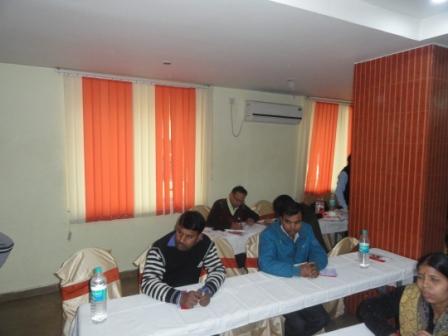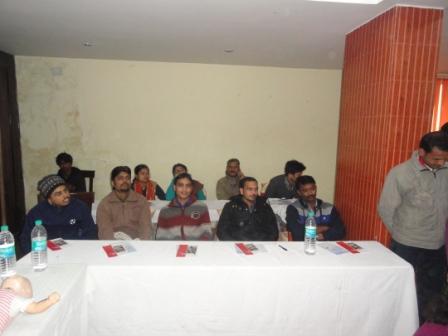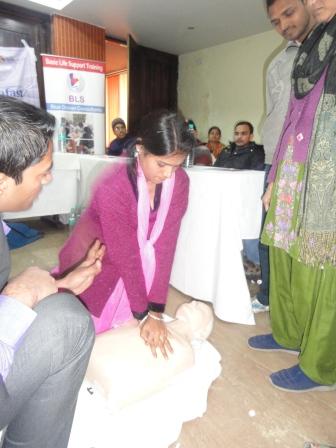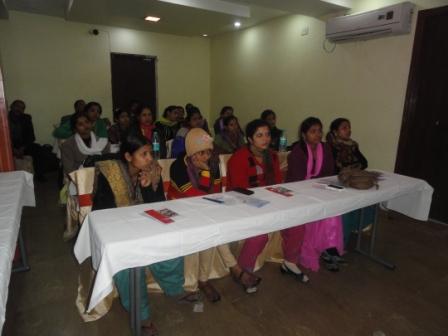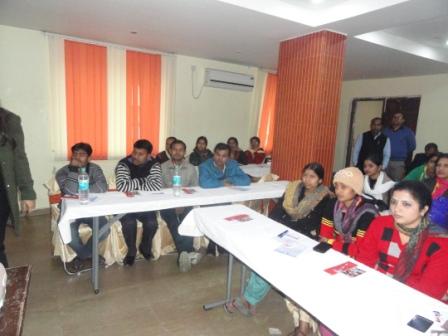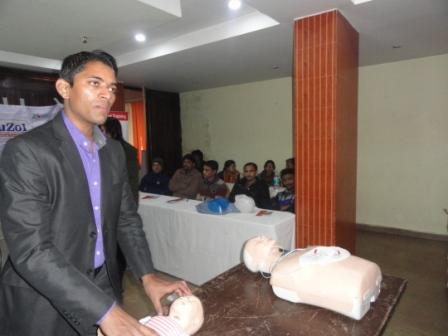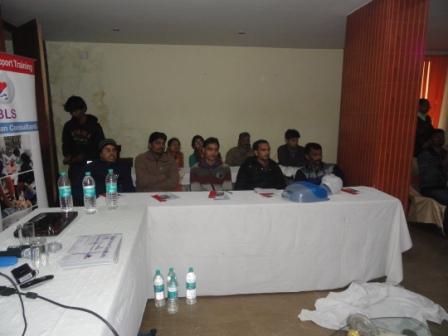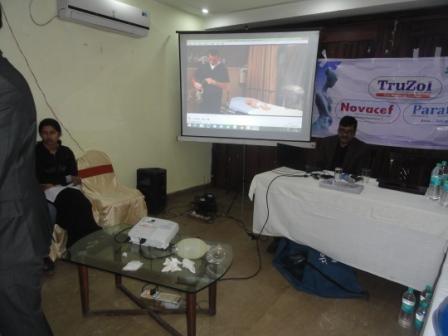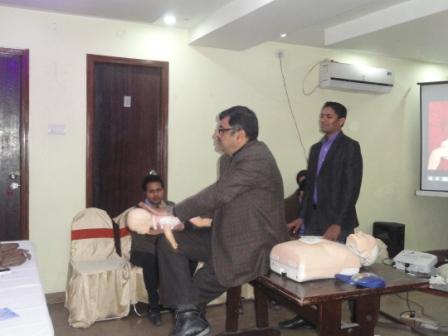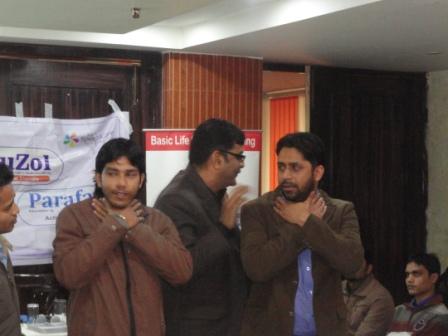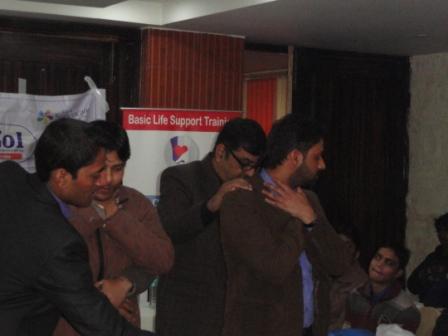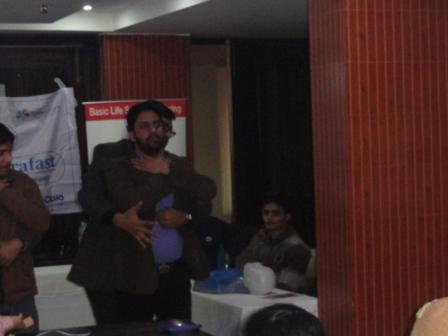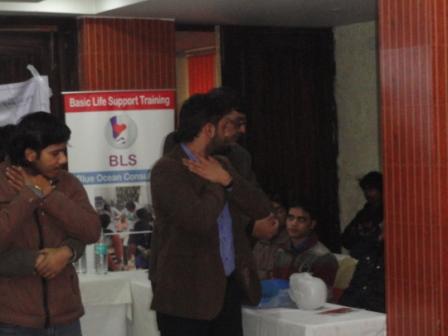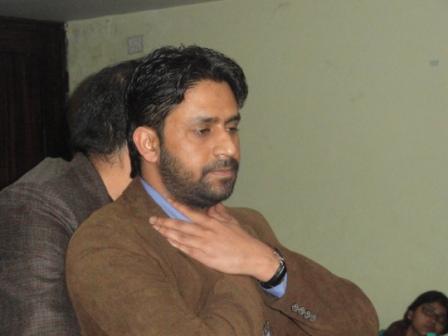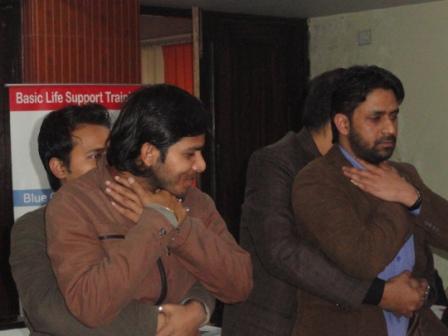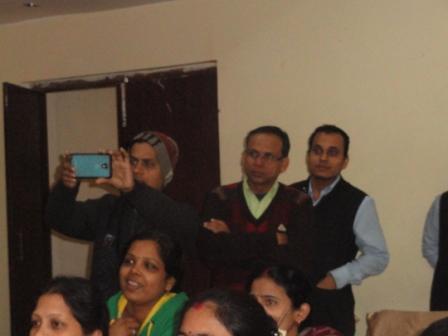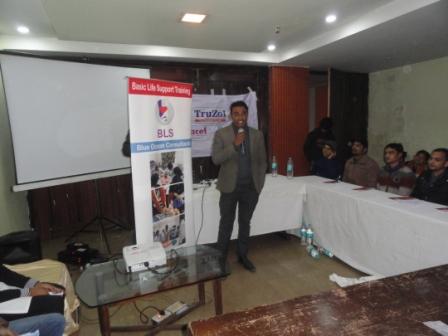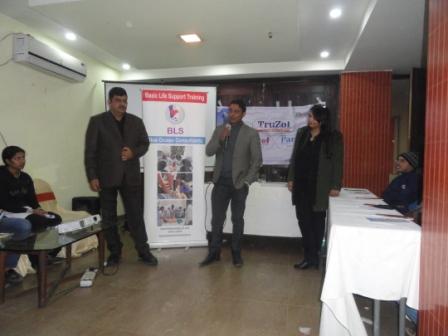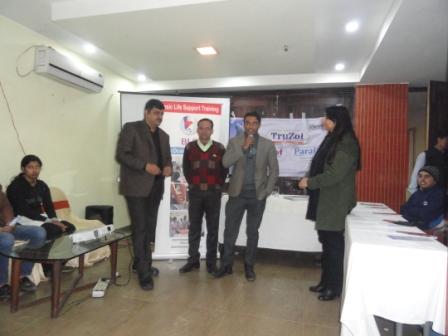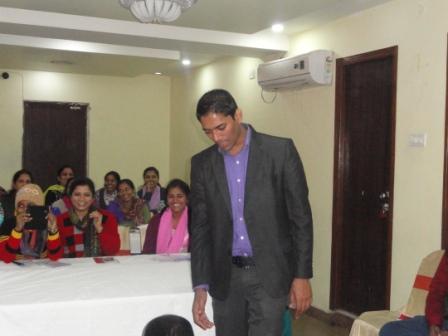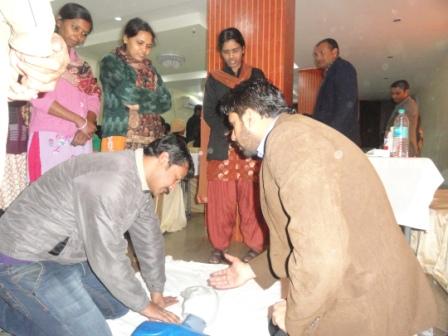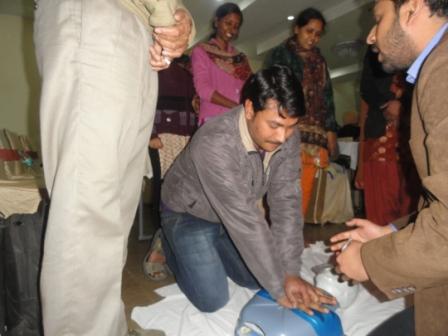 015/01/DSC08190.jpg">